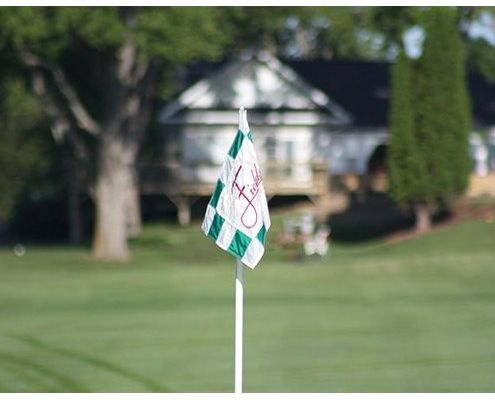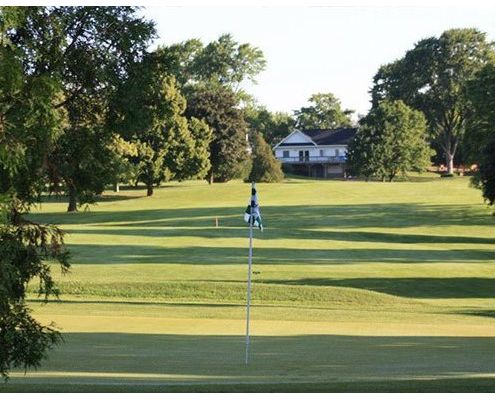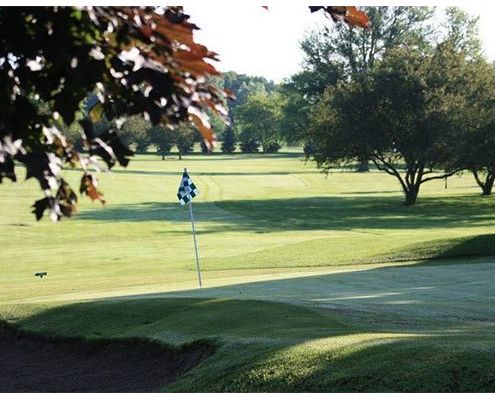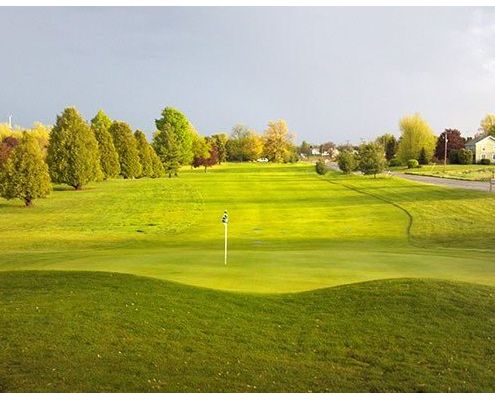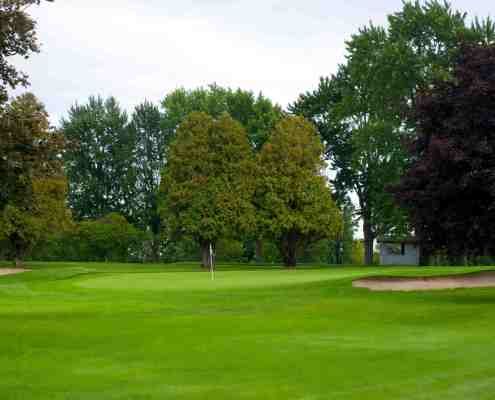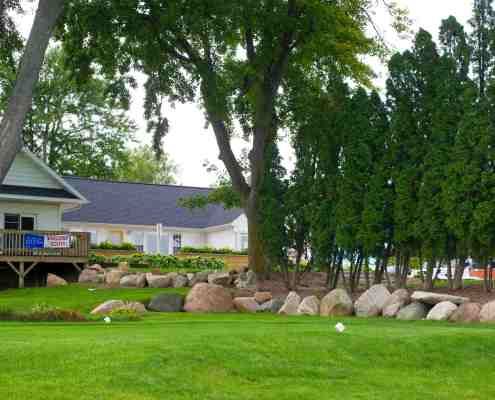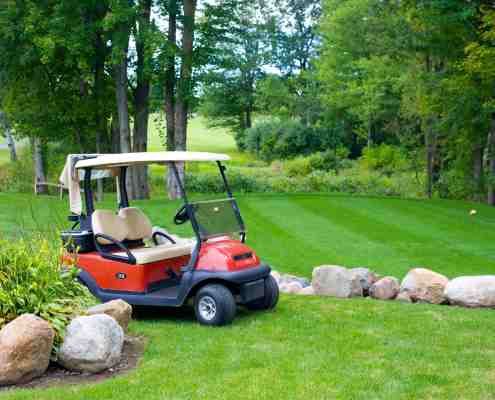 WELCOME TO THE FIELDS GOLF COURSE
The Fields Golf Course is located just north of Ithaca's city limits. Just off US 127 The Fields offers easy highway access and is open to the public. Our 5,600 yard par 70 golf course is geared for all types of players, including seniors, women, and juniors. We offer a great family atmosphere, including many member events.
Our clubhouse provides a pro shop area where you can purchase your golf merchandise, and then head over to the bar and grill to have a refreshing adult beverage or soda. Our bar and grill offers a limited menu including burger, brat, and hot dog baskets. The clubhouse features 4 flat screen TV's for you to watch the latest news and all your favorite sporting events.
Just 50 minutes north of Lansing and 25 minutes south of Mt. Pleasant, The Fields is centrally located for meeting friends and family.